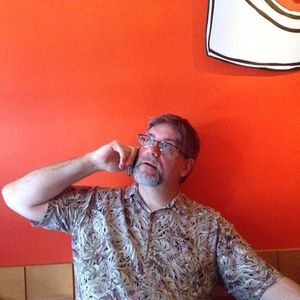 With decades of arranging experience for small groups, from trio to nonet, vocal groups, and stellar singers in NYC, Japan and elsewhere, I have a library of arrangements ready to roll. I can tailor a new one  to you ensemble. I have written orchestral music for video games, arrangements for singers such as Roseanna Vitro (see below) and many others. 
Sometimes, for your project you might need a favorite artist 's recording transcribed,  and/or to find  a singable key for standard or original material and a personal chart created for you (example below). I can create string parts, horn parts for small to large ensembles—Big band and orchestra arrangements as well. Many styles from jazz, to Broadway, to pop and alternative. 
I work quickly,  I have perfect pitch, and been writing charts for artists for years.  Prices start at $50.00/hour with a 2 hour minimum. Files can be sent electronically  for your convenience.